Natural. Organic. Allergy-friendly. Sustainable.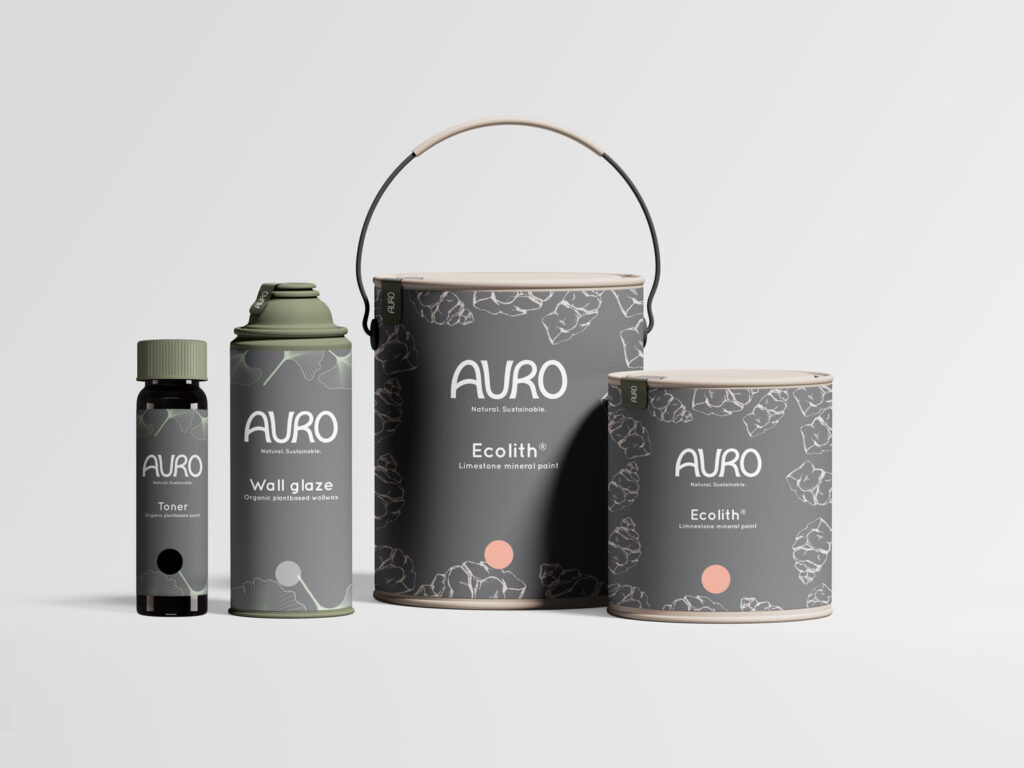 ECOLITH® INTERIOR LIMESTONE WALL PAINT NO. 341​
Our Ecolith® Interior wall paint is made of limestones from Sevilla.
It is naturally sourced, allergy-friendly and emission-free making it the perfect choice for indoor use, especially for people with allergies and pregnant women.
Our innovative technology secures that our wall paint meets the highest requirements with regard to adhesion, luminosity and wear resistance.
Features
Full description
Application
Full declaration
Technical data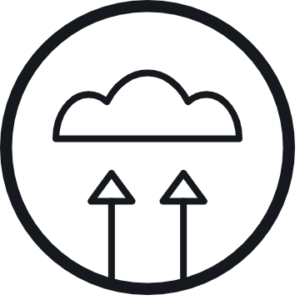 0.4 kilos
CO2 prevented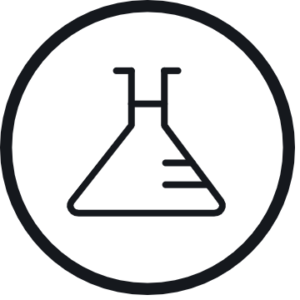 310 grams
chemicals saved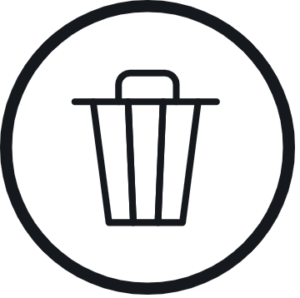 20 grams 
waste prevented
Create walls with a soft, inviting look with our Ecolith® limestone wall paint. Safe, natural, guilt-free and oh so soothing.
Looks created with ecolith®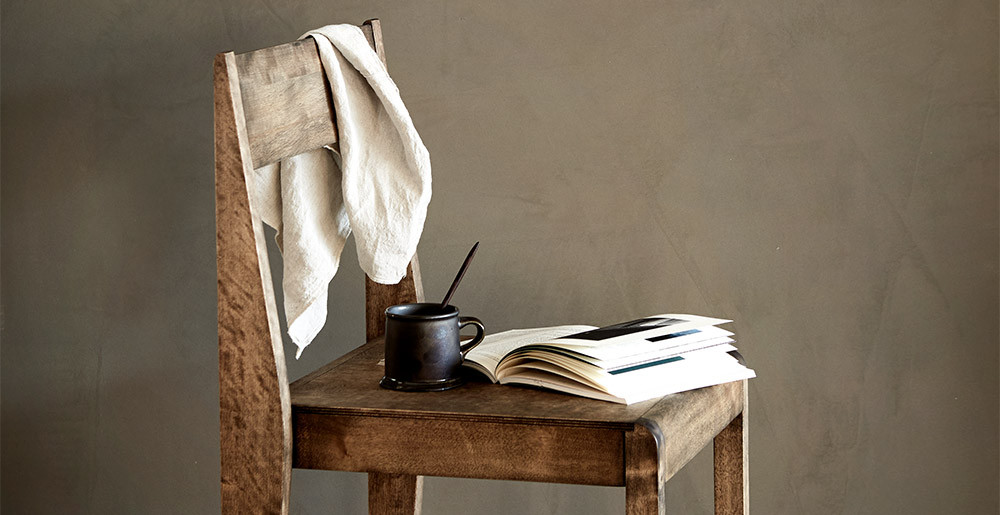 Stay up to date on product releases, DIY guides, events and stories.